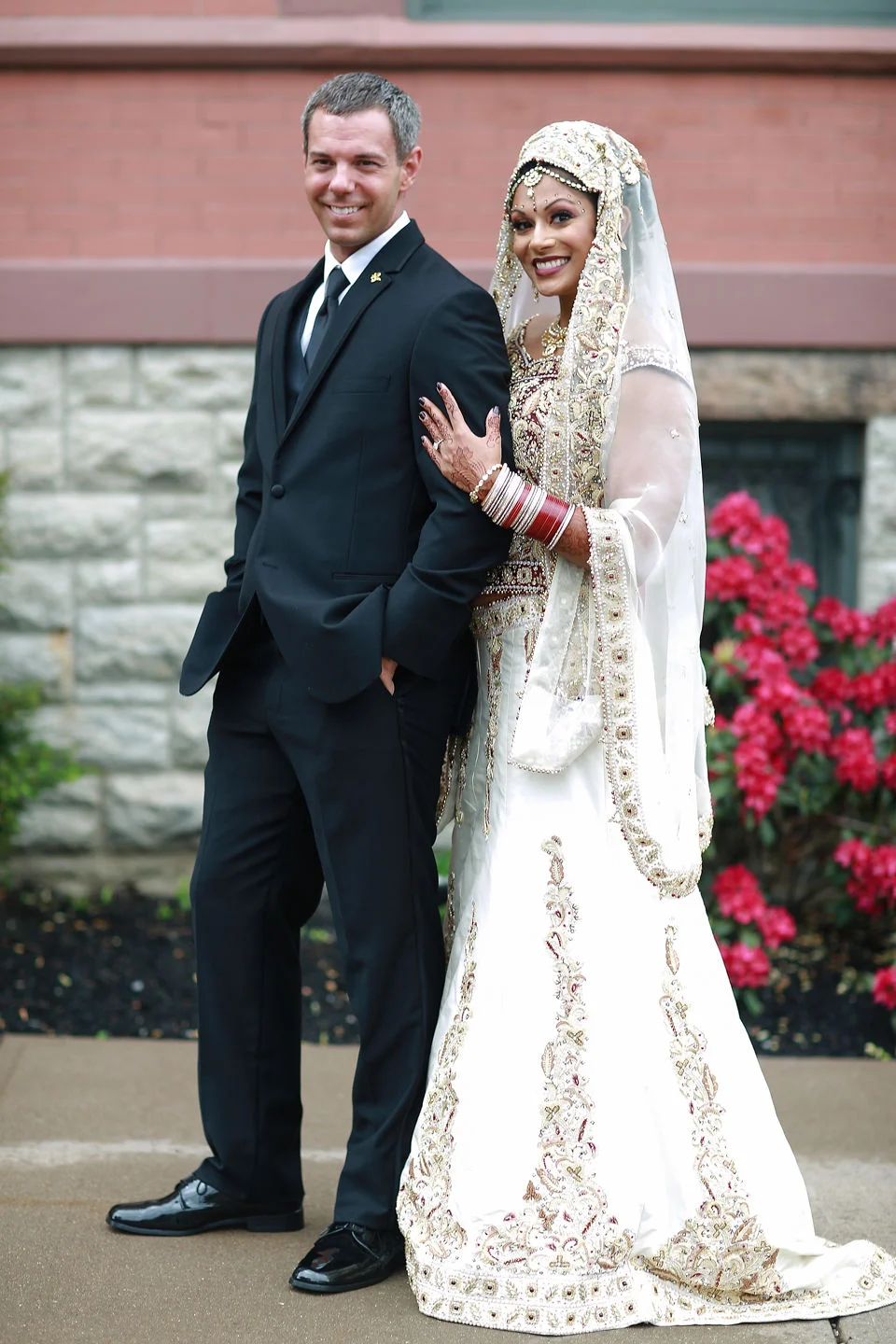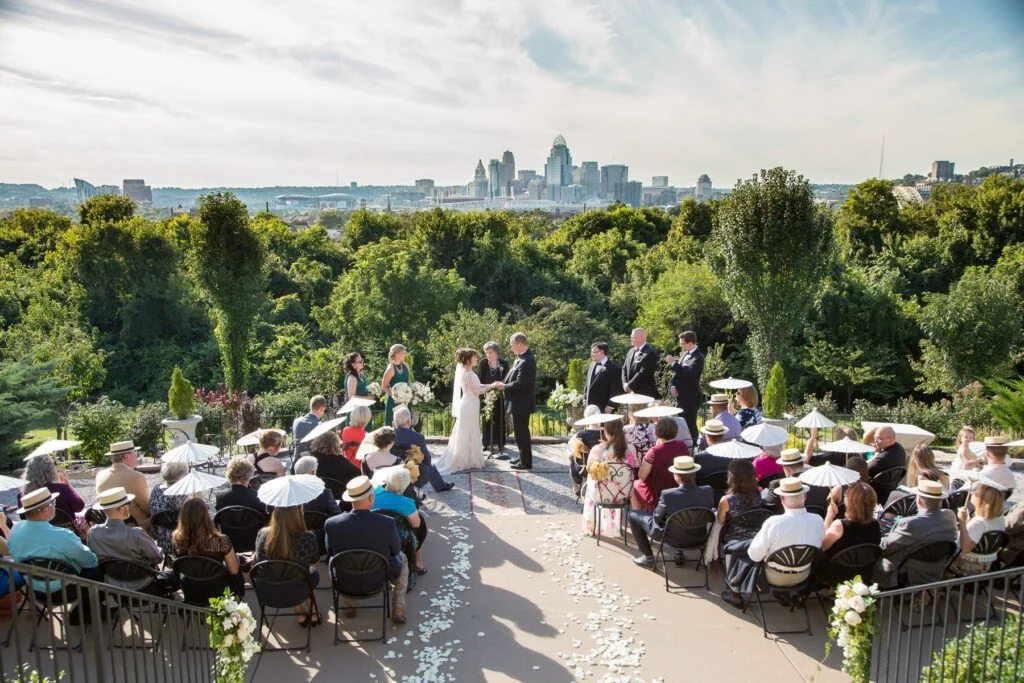 Wiedemann Hill Wedding Venue
Your love story deserves an iconic backdrop. At Wiedemann Hill, our wedding venue offers two beautiful options for your special day. If you are looking for an outdoor wedding – our garden space offers a breathtaking view of the Cincinnati Skyline. For those looking for a cozy winter wedding or a more intimate environment, we also offer to utilize the historic mansion. Additionally, the indoor space can be used in case the weather is not your best friend on your special day.
Whether you choose to profess your love indoors or out, the Wiedemann Hill Mansion is a picturesque setting to bring two families together.
Wedding Venue Package
At the Wiedemann Hill Mansion, we take the worry out of your wedding. Wiedemann Hill is the ideal Cincinnati wedding venue for anyone looking to have an intimate wedding. Our venue has a maximum of 60 guests, creating a personalized experience for your guests.
With catering options from eat well, Vonderhaar's and Daveed's, you have many delicious options for your guests. Enjoy our all-inclusive ceremony & reception packages and focus on what really matters: you, your partner, and your guests.
All you need to do is arrive.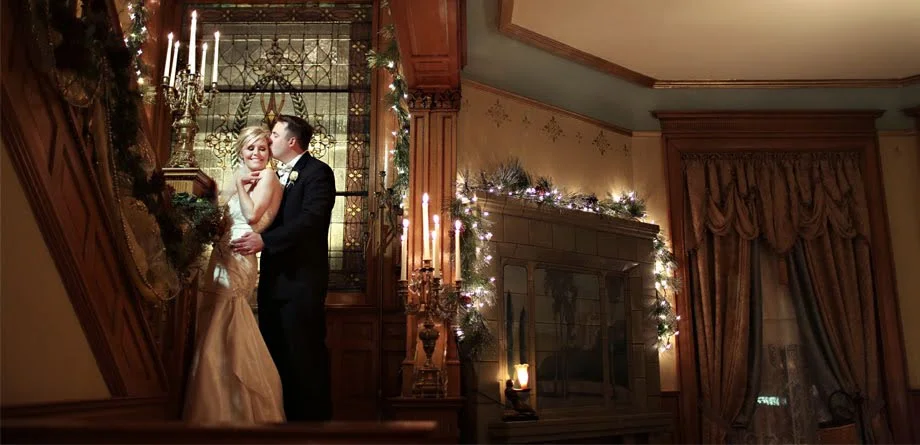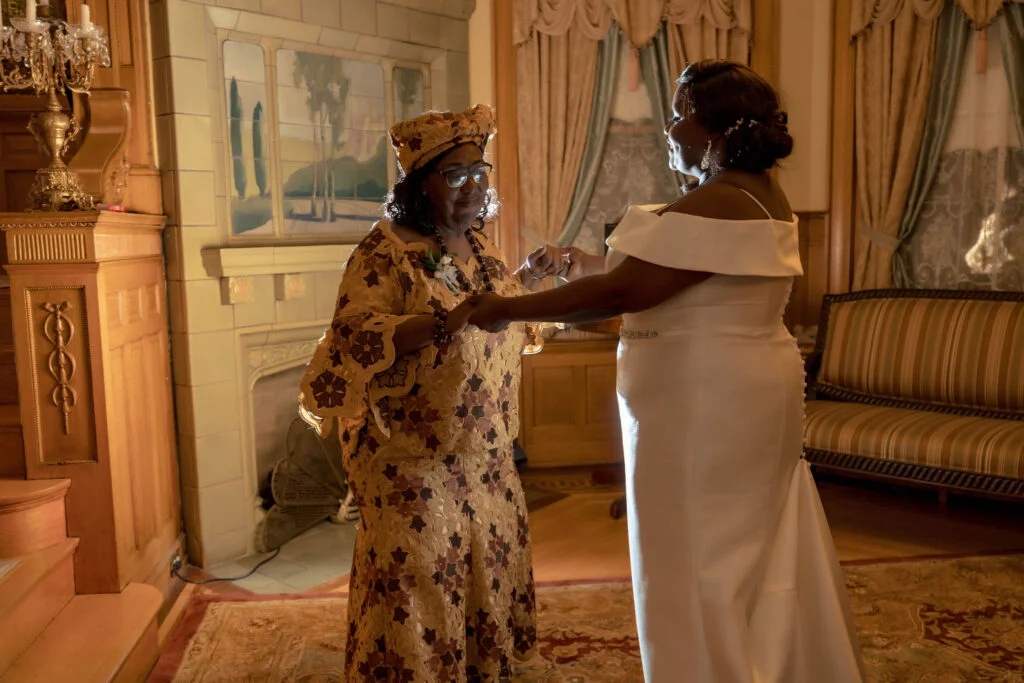 Ceremony Details
To ensure your special day flows seamlessly, we are here to assist the facilitation of the entire ceremony – before you and your first guest even arrives.
A standard Wedding ceremony accommodates up to 60 guests and includes the following amenities:
All Furnishings and Chairs
Optional Linens & Decorations
Set-up and Break-down
Wedding prep in 2 of our guest suites
Ceremony Rehearsal
Guest Parking
Indoor/Outdoor Sound System with Wireless Microphone
Reception at Wiedemann Hill
Treat your guests to an experience rooted in hospitality. Enjoy exclusive use of the entire first floor of the mansion as well as the veranda and outdoor gardens that overlook the Cincinnati skyline.
A standard reception accommodates up to 60 guests and includes the following amenities:
All furnishings, tables, and chairs
Linens, flatware, and china
Glassware, barware, and toasting flutes
Cake plateau and serving set
Management of all wedding day deliveries (e.g., cake, flowers, and catering set-up)
Guest Parking
Indoor/outdoor sound system with wireless microphone