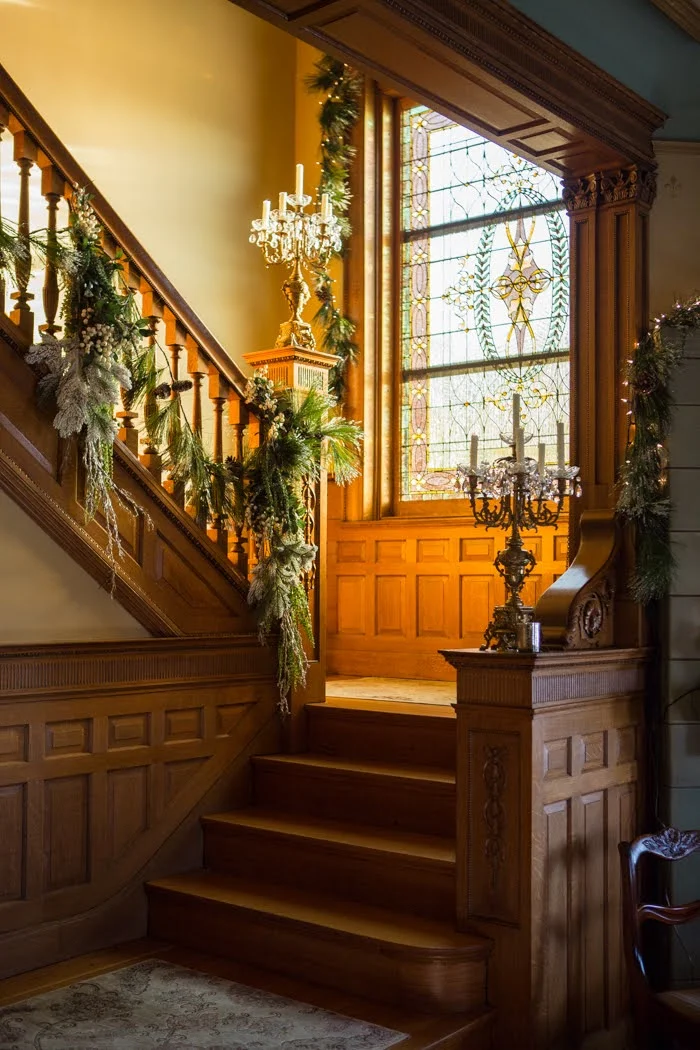 Celebrate the Season
Enjoy the serenity of winter in the warmth of the Wiedemann Hill Mansion. Take your guests to a winter wonderland at this National Historic Landmark. Treat your guests to warm drinks as they venture out to the front veranda and awe at the view of the Cincinnati skyline.
Let the Wiedemann Hill Mansion bring the timeless magic of the season to you and your guests.